2007-2018 Jeep Wrangler JK/JKU
2007-2018 Jeep Wrangler JK/JKU
Are you still looking for a durable Roof Rack, Rugged Aftermarket Bumpers, Wheel-To-Wheel Running Boards, or other 4x4 Jeep Parts to enhance your Jeep's aggressive look? HookeRoad presents a set of rugged and reliable Jeep JK aftermarket accessories that will take your off-roading experience to new heights.
Be the first to know about new Jeep JK/JKU accessories and off-road news from Hookeroad. Sign up now for exclusive updates and drive with confidence using our premium aftermarket parts.
As avid off-road enthusiasts ourselves, we recognized the importance of having reliable, high-quality Jeep aftermarket accessories that enhance both the performance and style of our Jeeps. We have deep passion for the outdoors and a desire to provide fellow adventurers with the best Jeep aftermarket parts.
Explore our extensive selection of Jeep off-road accessories designed for the next-generation Jeep JK/JKU. We continues to improve our products through constant R&D and testing to meet the needs of all Jeep outdoor enthusiasts and travelers.
LATEST NEWS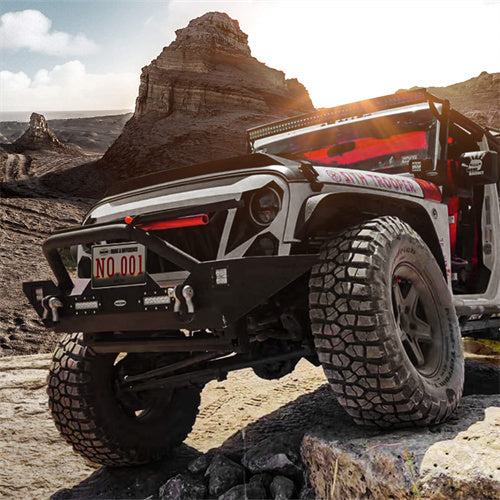 Sep 07, 2023 De Lee
Roof racks are a popular choice for extra storage during road trips but can also cause annoying wind noise. Above 50 mph, roof racks generate loud wind noise that becomes increasingly distracting as speed increases, causing discomfort for the driver and passengers. Based on user feedback and extensive research, we have discovered three simple yet often overlooked methods to solve this wind noise issue.
了解更多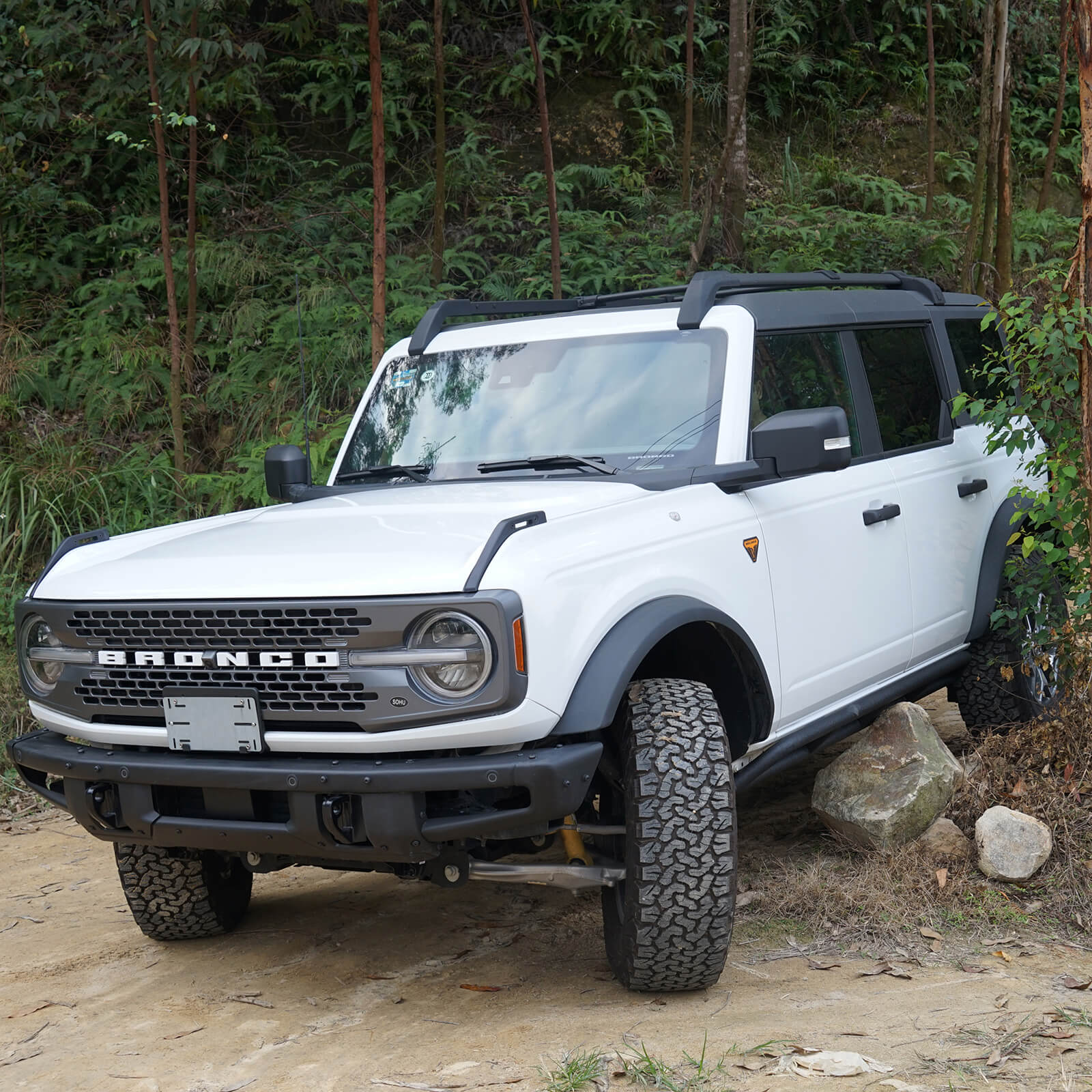 Apr 25, 2023 Null Q
This guide explains the difference between rock sliders and side steps for off-road adventures. Rock sliders protect the underside of the vehicle from rocks and obstacles, while side steps provide easier entry and exit. The choice depends on your individual needs and preferences.
了解更多